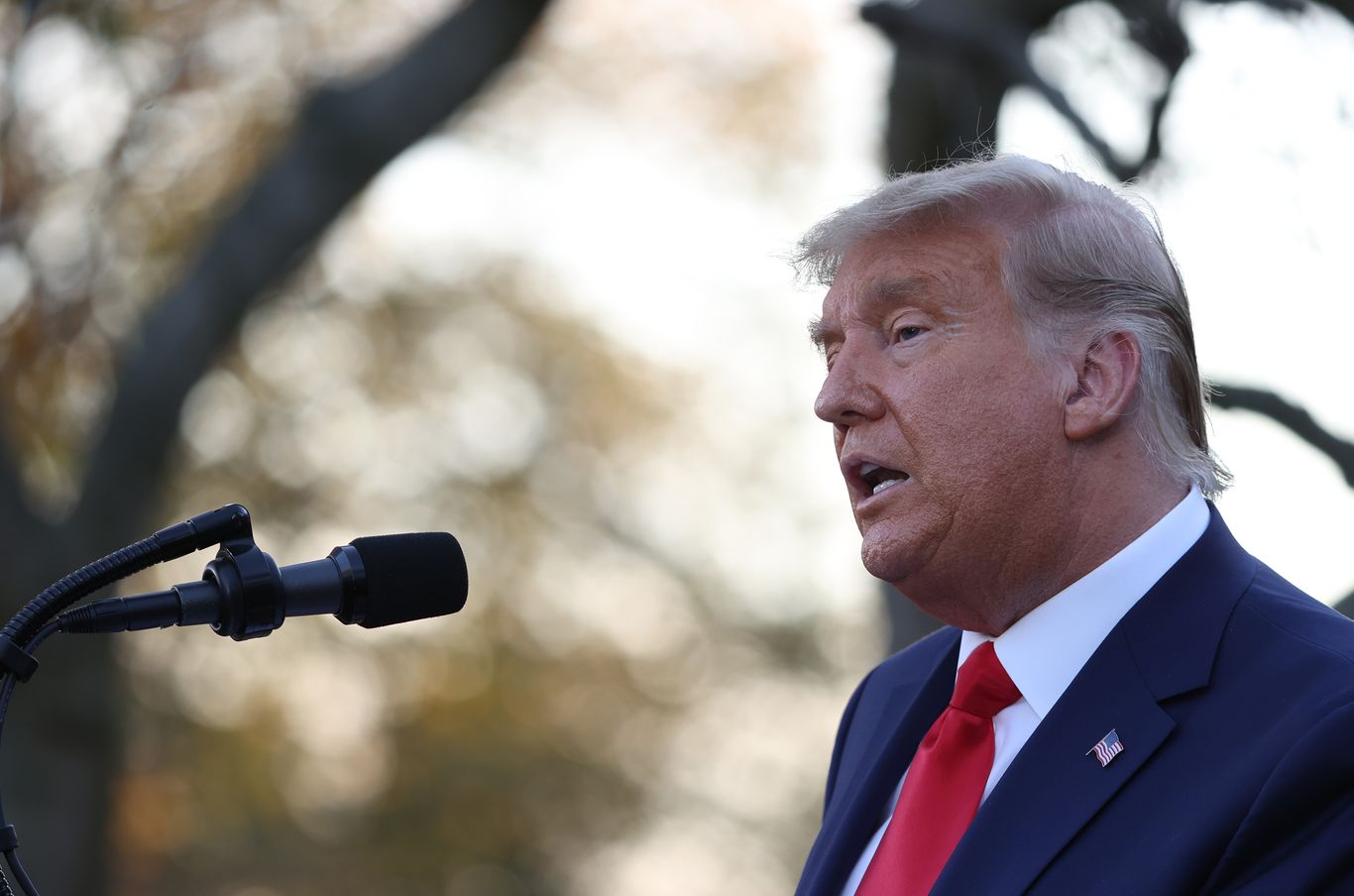 President Trump on Saturday missed a summit with Southeast Asian leaders for the third consecutive year, having last attended the event in 2017, AP reports.
Why it matters: China is poised to expand its influence in the Southeast Asian region through a significant trade deal, including nations such as China, Japan, South Korea, Australia and New Zealand. The U.S. will not be included and India pulled out of the deal.
The big picture: Trump has been challenging the results of the U.S. election, wherein Joe Biden has been declared president elect.
National Security Adviser Robert O'Brien told the AP that Trump regrets his not attending
O'Brien told the summit on Trump's behalf on Saturday that the administration appreciates its trade agreements with Southeast Asia, stating, "We deeply appreciate ASEAN partners' efforts to keep the key supply chains open, factories operating and PPE flowing."
Sorgente articolo:
Trump skips Southeast Asia summit for third year in a row – Axios