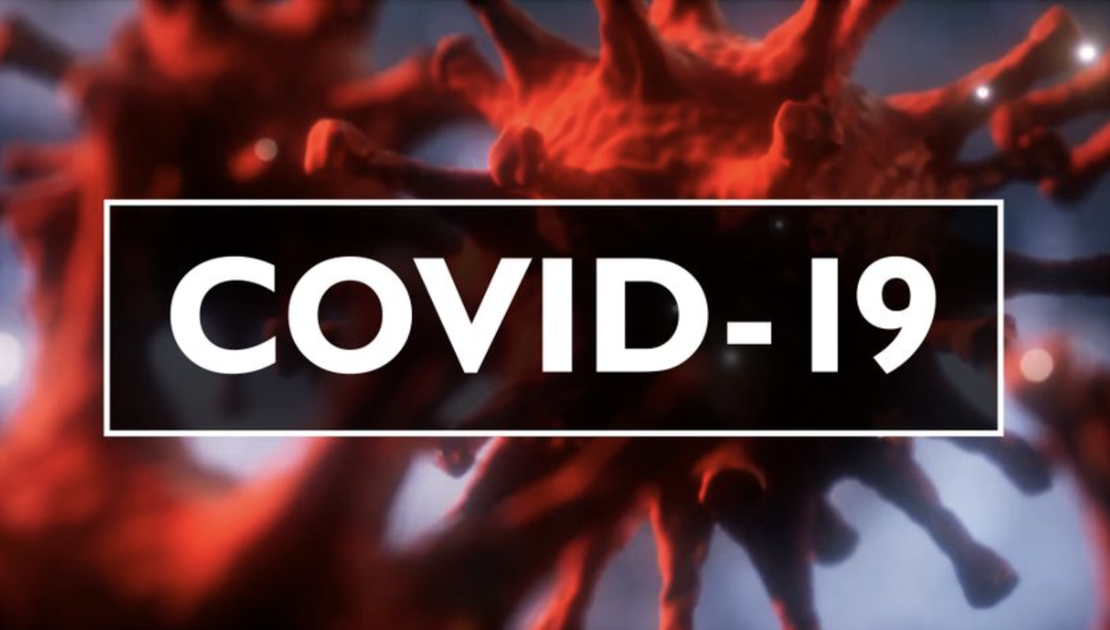 As COVID-19 continues to spread, KOMU 8 will continue to update you about impacts in the community.
Layered bar/line charts with the daily change in newly confirmed cases of COVID-19 reported in each county and a 14-day rolling average of the changes in new cases are available here.
Previous coverage:
Updates for Saturday, Nov. 14 will become available below:
6:15 p.m.: Chariton County reports 10 new cases
According to the Chariton County Health, there are 10 new positive cases in the county, marking 140 active cases and 326 total cases.
No hospitalizations or deaths were reported on Saturday.
2:15 p.m.: Missouri reports record COVID-19 hospitalizations
ST. LOUIS (AP) — Missouri health officials are reporting the state's biggest one-day increase in COVID-19 cases amid record hospitalizations across the state.
Missouri now has 235,722 positive cases, an increase of 6,346 cases as of Saturday. The Missouri Department of Health and Senior Services also reported on its website that the state's death toll rose by 14 to 3,373 deaths since the start of the pandemic.
Hospitalizations across the state also hit a record of 2,523, an increase of about 23% in one week.
12 p.m.: DHSS comments on growing number of COVID cases
DHSS provided suggestions for staying safe in Missouri during the increase of COVID cases.
"Like the rest of the United States, Missouri is experiencing an increase in new cases of COVID-19," said Dr. Randall Williams, Director of the Missouri Department of Health and Senior Services (DHSS). "We believe we will be able to start vaccinating our healthcare workers and long-term care facility staff as early as next month, and thus help protect them as they take care of our most vulnerable citizens. In the meantime, you can help them, help yourself and help your loved ones by continuing to physically distance, wear masks, use hand sanitizer and avoid congregating indoors when possible, even during the holidays."
11a.m.: Missouri reports 6,346 new cases, hospitalizations continue to climb
The Missouri Department of Health and Senior Services added 6,346 new COVID-19 cases in the last 24 hours. The total number of cases now stands at 235,722.
The state also reported 14 new deaths, but these numbers represent totals from backlogged numbers in August, September and October according to an email from DHSS. This brings the total number of deaths from COVID-19 to 3,373 since the outbreak started.
There are 2,447 total hospitalizations in the state with 38% remaining total hospital capacity.
In the last seven days there have been 27,969 positive cases of the virus. The single-day average now stands at 3,996.
The state is also reporting two positivity rates: one with the CDC method, which uses positive PCR tests; and one with the state's method, which uses the number of individuals who test positive.
The CDC's method has a 23.9% positivity rate, and the state's method has a 42.7% positivity rate.
The state's is higher because it 'de-duplicates' individuals who have already who have already received a test prior to the 7-day period.
The CDC recommends a positivity rate of 5% or lower for at least 14 days.
Sorgente articolo:
Saturday COVID-19 Coverage: Missouri reports record breaking 6346 new cases – KOMU 8