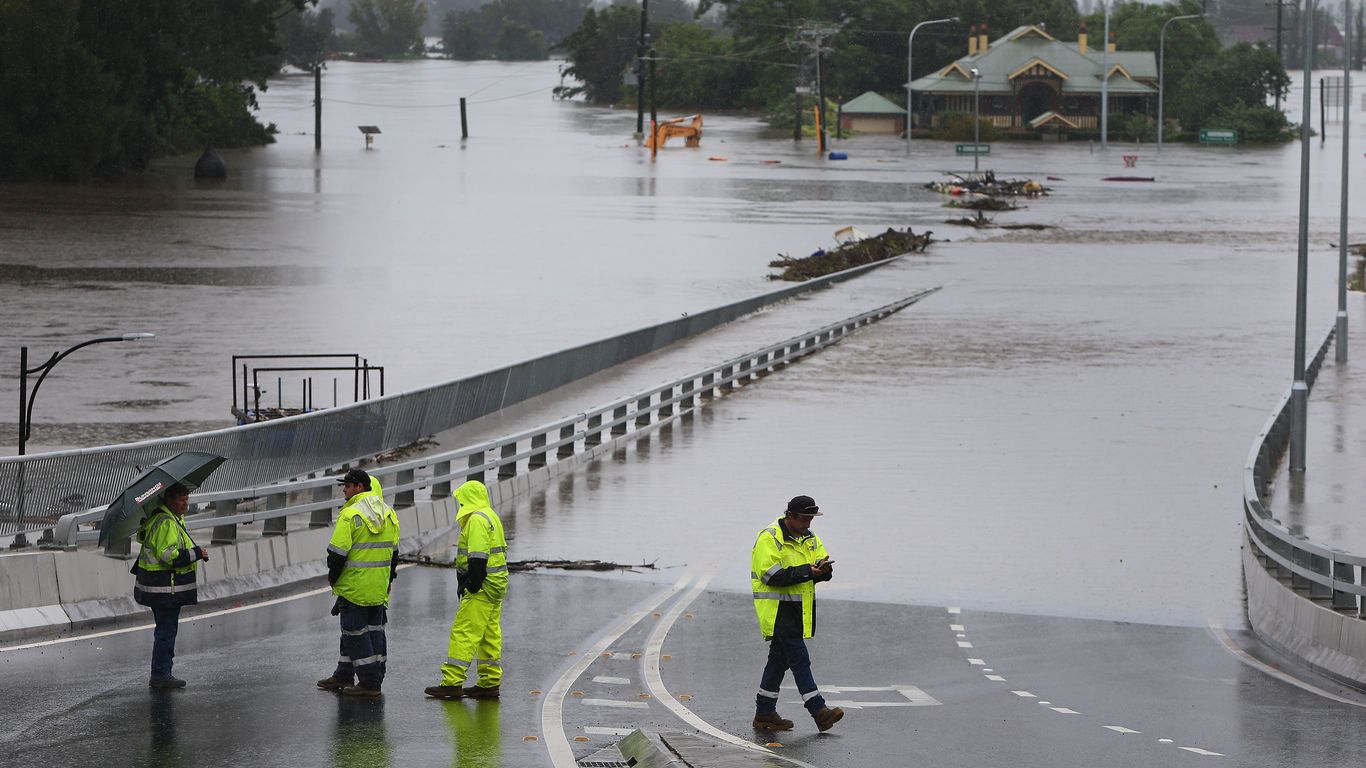 Some 18,000 people have been evacuated and authorities plan to evacuate thousands more, as heavy rains and flooding continued to pummel parts of Australia's east coast.
The big picture: Rain has been falling across New South Wales, including state capital Sydney, and southeast Queensland since last Thursday, triggering flash flooding in many places. A natural disaster was declared in 16 areas. Prime Minister Scott Morrison told Parliament Monday, "Rains are expected for at least the next 24 and 48 hours."
A tweet previously embedded here has been deleted or was tweeted from an account that has been suspended or deleted.
Sorgente articolo:
In photos: Thousands evacuated as flood threat worsens in Australia – Axios