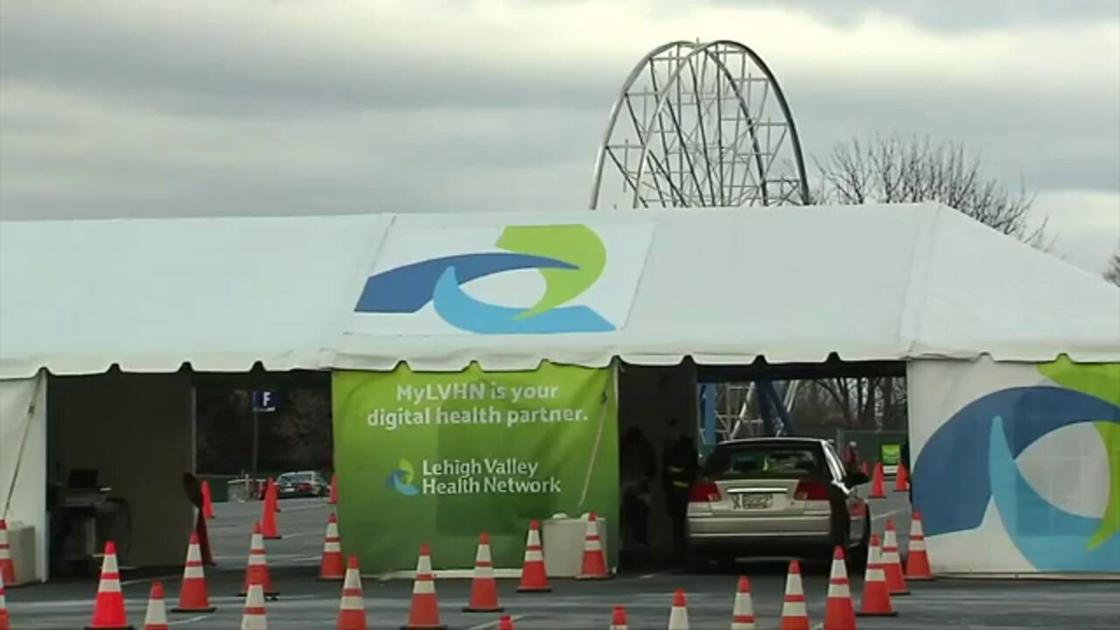 LEHIGH VALLEY, PA — Lehigh Valley Health Network plans to host a mass COVID-19 vaccination drive-through event at Dorney Park & Wildwater Kingdom.
The event will take place on March 31st at the amusement park, located at 3830 Dorney Park Road in Allentown from 8:00 a.m. – 4:00 p.m.
Lehigh Valley Health Network is taking appointments for this and other vaccination sessions.
During the mass vaccination event at Dorney Park, LVHN expects to vaccinate 4,000 people in Pennsylvania's Phase 1A. LVHN says that on the 31st during the event, first doses of the Moderna vaccine will be administered for free.
To schedule an appointment for the drive-through clinic or any other LVHN COVID-19 vaccination event, people in Phase 1A can sign in to MyLVHN.
You also can schedule an appointment by calling the LVHN COVID-19 Vaccine Hotline at 833-584-6283 (833-LVHN-CVD). Lehigh Valley Health Network wants remind patients that due to large demand and call volume, you may be on hold.
Sorgente articolo:
LVHN taking appointments for mass COVID-19 vaccination drive-through at Dorney Park – WFMZ Allentown