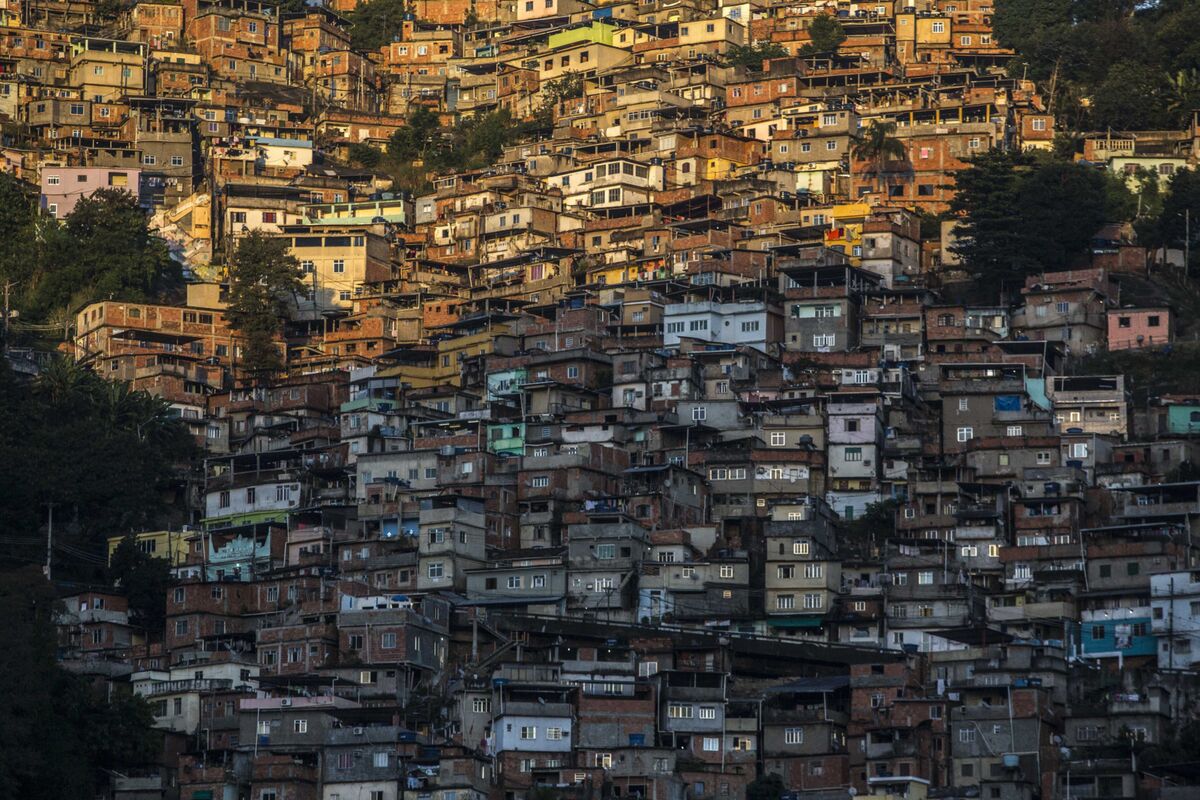 At the same time that Covid-19 exposed and magnified urban inequalities, it also prompted cities to adapt and think creatively to address some of their most pressing issues. And when Bloomberg Philanthropies challenged mayors to put forth their best ideas to bounce back from the pandemic, a record 631 cities from 99 countries answered.
On Tuesday, Bloomberg Philanthropies (the philanthropic arm of CityLab parent Bloomberg LP) announced the boldest urban innovations from 50 Champion Cities. Over the next four months, these cities will test their solutions with technical assistance from the philanthropy and its network of experts, and at the end of this year, 15 cities will each win $1 million to implement and scale their ideas.
The finalists were selected based on four criteria: vision, potential for impact, feasibility and transferability. They span 29 nations on six continents, with a mix of developed and emerging cities. Their solutions reflect a range of priorities, from improving housing conditions and boosting public health to building climate resilience and fostering racial justice.
Some of the solutions focus on issues tied to the coronavirus pandemic: Vilnius, Lithuania, aims to develop a post-Covid model for hybrid learning. In Long Beach, California, officials proposed bringing more transparency to the gig economy, which the public has relied heavily on before and during shutdowns, but whose workers were offered few protections. In other proposals, local leaders aim to test ideas that will bring their cities into the future.
As James Anderson, Bloomberg Philanthropies' head of government innovation programs, wrote last week for CityLab, these ideas represent a "global action plan for assuring that we
don't flatten the curve on urban innovation when the crisis fades."
Submissions from fast-developing cities in Africa emphasized the need to improve infrastructure, like Meru's proposal to use black soldier fly larvae to fix an inadequate waste-collection system in eastern Kenya. Across the continent, Kumasi, Ghana — where private access to toilets is limited and much of the urban population relies on public facilities — is tackling both joblessness and sanitation by training unemployed youth to create new household toilet technologies.
Meanwhile, following a year of protests decrying systemic racism in America, many of the proposals from the U.S. focus on uplifting the Black community: Akron, Ohio, hopes to support Black entrepreneurs by borrowing lessons from how medical students are trained. In Baltimore, officials are proposing to deploy a citywide, coordinated system to support Black-owned businesses.
A common theme in all the submissions is that cities are thinking big. In Brazil, the city of Rio de Janeiro is experimenting with new mapping technology to improve housing conditions inside its favelas. And Pune, one of the fastest-growing cities in India, has proposed building the foundation for an all-electric vehicle future.
As Anderson has said about
previous Mayors Challenges, many of ideas may start out on a small scale, but have the potential to scale up to a nationwide level given the right resources and technical support. In fact, many of these projects are even more ambitious after the pandemic brought cities to an economic standstill all over the world, and cut into already-tight budgets.
Sorgente articolo:
The 50 Most Promising Ideas From the Mayors Challenge – Bloomberg