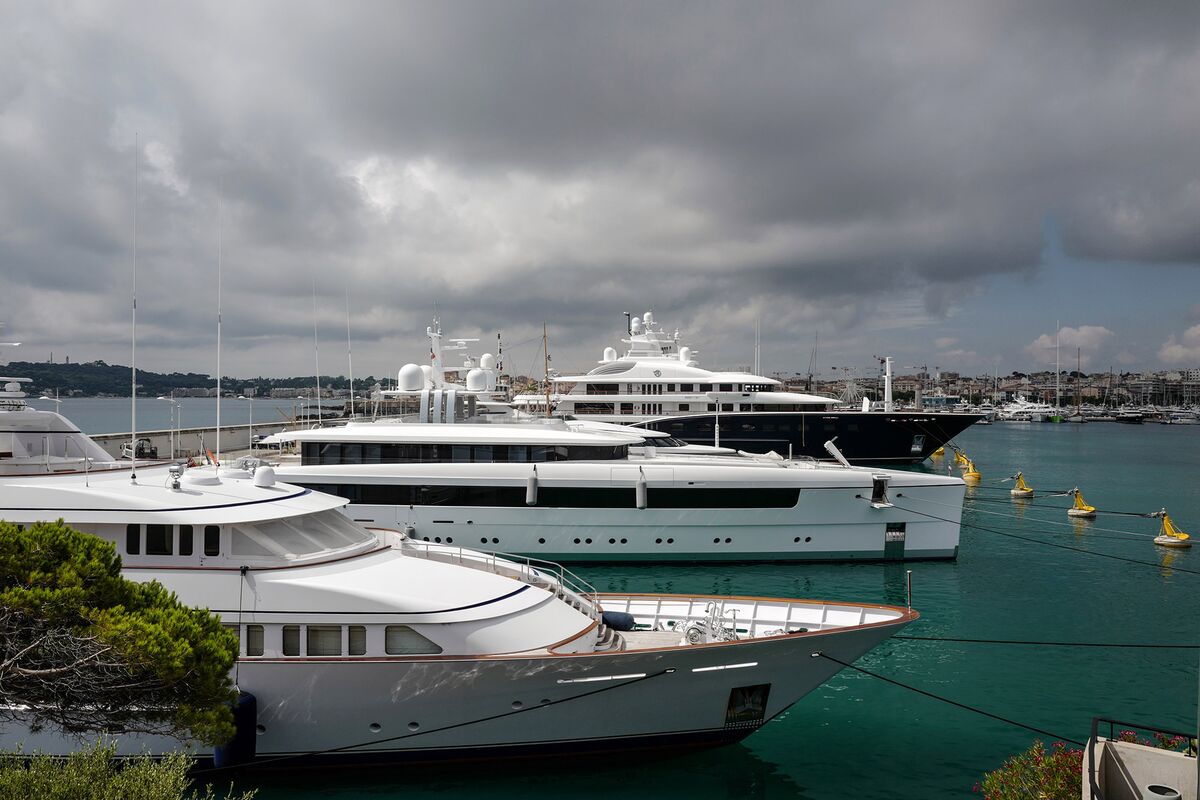 The world's rich are sailing the Mediterranean, enjoying a holiday haven on the sea to escape the crowds and the threat of Covid-19.
Eager to jump-start the
lagging tourist economy and compete with Greece and Spain, Italy tops the mega-yacht leaderboard for a second consecutive month in August. There have been 228 super yachts pinging off Italy over the last five days, a 20-vessel jump from this time last year, according to tracking data compiled by Bloomberg.
Sorgente articolo:
Superyachts Sail to Europe for Summer as Covid Restrictions Ease – Bloomberg