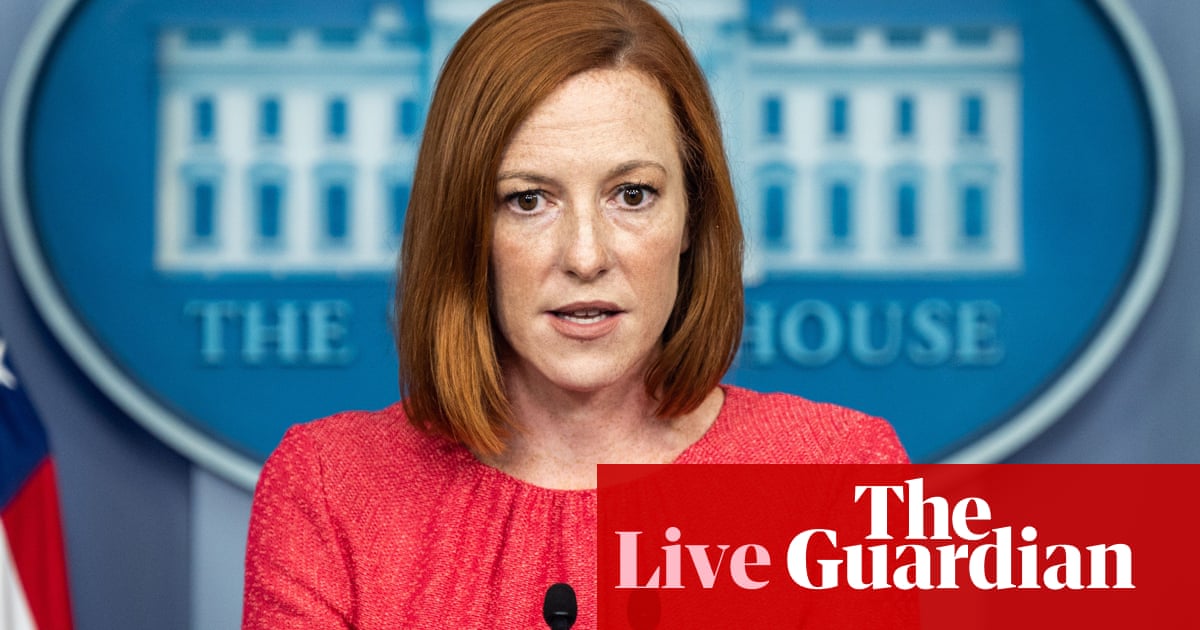 A US Marine Corps lieutenant colonel who posted a video demanding accountability from military leaders over the evacuation of Afghanistan has been relieved of his duties and will leave US service, the Marines and the officer involved said on Friday.
Stuart Scheller posted his video to Facebook and LinkedIn on Thursday, the day 13 US service members, 11 of them Marines, and reportedly as many as 170 Afghans, were killed in a suicide bomb attack at the airport in Kabul.
"I have been fighting for 17 years," said Scheller, then commander of the advanced infantry training battalion. "I am willing to throw it all away to say to my senior leaders: 'I demand accountability.'"
Scheller said he knew someone killed in Kabul, but was making his video "because I have a growing discontent and contempt for … perceived ineptitude at the foreign policy level, and I want to specifically ask some questions to some of my senior leaders."
Scheller said he was "willing to risk my current battalion commander's seat, my retirement, my family stability to say some of the things that I want to say". Doing so, he said, would give him "some moral high ground to demand the same honesty, integrity, accountability for my senior leaders".
Read more:
At the Pentagon, General Glen VanHerck, the head of the US Northern Command, has been briefing journalists on the military's role in hosting the inflow of Afghan refugees.
He said over 6,000 Afghans have arrived in the US and are being housed in four military bases: Fort Lee in Virginia, Fort Bliss in Texas, Fort McCoy in Wisconsin and Joint Base McGuire-Dix-Lakehurst in New Jersey.
VanHerck said his command had been instructed to build capacity to host 50,000 Afghans.
Three more bases have been authorised to house more Afghans as they arrive: Marine Corps Base Quantico, Fort Pickett in Virginia and Holloman Air Force Base in New Mexico.
The Pentagon is also holding a press briefing this afternoon to provide an update on the evacuation mission in Kabul.
Pentagon spokesman, John Kirby, denied reports and claims that the Taliban had taken over parts of Kabul airport.
"I saw that report. It's false," Kirby said. "The Taliban are not in charge of any of the gates. They are not in charge of any of the airport operations. That is still under US military control."
The White House press secretary, Jen Psaki, also denied the reports during her daily briefing this afternoon.
Ned Price, the state department spokesman, said that "the vast majority" of Afghan staff at the US embassy and their families "are now safely out of Afghanistan or at the airport compound for evacuation".
Price said the state department was in touch with some 500 American nationals still in Afghanistan about leaving the country.
"They are making these decisions and sometimes reversing these decisions, multiple times a day," Price said, stressing that the US obligation to extricate US citizens would not stop on 31 August.
Ned Price, the state department spokesman, has been briefing journalists on the situation in Afghanistan this afternoon.
On the question of whether there will continue to be a US diplomatic mission in Kabul after 31 August, Price said the Taliban had asked for US diplomats to stay but no final decision had been taken.
"They have made very clear to us in our communication, they would like to see an American diplomatic presence remain," Price said.
"Ultimately of course it's not up to the Taliban, it's a determination that we will need to make consistent with our overriding responsibility and that is the safety and security of American officials. It is a decision we plan to discuss with our allies and partners as well."
Sorgente articolo:
'Another terror attack in Kabul is likely,' White House says – as it happened – The Guardian