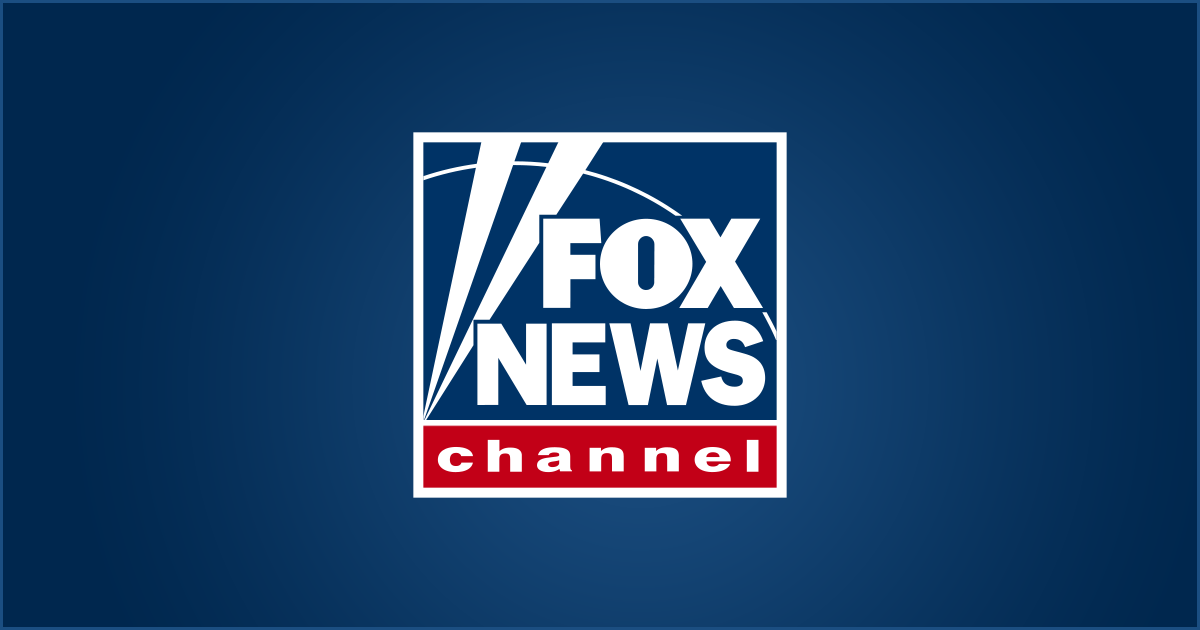 Paralympic athletes arrive in Tokyo from Afghanistan
Two Paralympic athletes from Afghanistan — Zakia Khudadadi and Hossain Rasouli – arrived in Tokyo to compete in the Games Saturday evening.
The specifics of how the pair got out of Kabul weren't disclosed but several governments and other agencies helped, International Paralympic Committee spokesperson Craig Spence said.
"This is a really complex situation, one of the most complex we've ever been involved in," Spence said in a briefing Sunday. "So what we can say is limited. Human life is the most important thing here. Having the athletes here isn't about getting media coverage. It's about these athletes fulfilling their dream of being able to attend the Paralympic Games."
It's unclear where the athletes will go once the Games are over.
Afghan group resistant to Taliban forming united front for negotiations
A group of veteran regional Afghan leaders against Taliban rule in Afghanistan plan to form a united front in the coming weeks in an effort to negotiate with the Islamist group, which took over the country earlier this month, according to a report.
"We prefer to negotiate collectively, because it is not that the problem of Afghanistan will be solved just by one of us," Khalid Noor, a prominent politician and the son of a former governor of the country's Balkh province, told Reuters. "So, it is important for the entire political community of the country to be involved, especially the traditional leaders, those with power, with public support."
Noor said while the Taliban took the country by force they wouldn't be able to have a long rule without consensus from the country's ethnicities.
"The Taliban at this point are very, very arrogant, because they just won militarily," Noor told Reuters.
Biden pledges to keep up airstrikes against Islamic State-affiliated group responsible for bombings
After ISIS-K took credit for the deadly suicide bombings at the Kabul airport on Thursday that left 13 U.S. service members and scores of Afghans dead, the U.S. launched a retaliatory strike.
On Saturday, Biden promised to continue the strikes.
"This strike was not the last," Biden said in a statement. "We will continue to hunt down any person involved in that heinous attack and make them pay."
Obama missed Afghanistan 'transition' opportunity, retired Army general says
With U.S. military involvement in Afghanistan lasting two decades, four presidents share at least some portion of the blame for last week's deadly Kabul disaster, a retired Army general says.
But one of those presidents – Barack Obama – missed a "time to transition" out of the Asian nation nearly a decade ago, thus extending U.S. troops' time in the country for another 10 years, retired Maj. Gen. Dana Pittard says.
Afghanistan was "the place where al Qaeda made the plan to hit America and the Twin Towers. We went in there for the right reasons," Pittard recalled last week in an interview with Border Report, just two weeks before the U.S. marks 20 years since terror attacks ended some 3,000 lives in New York City, the Washington, D.C., area and a field in western Pennsylvania.
Click here to read more on Fox News.
These are the US service members killed in the Kabul airport attack
A terror attack outside Kabul's Hamid Karzai International Airport in Afghanistan left 11 Marines, one Army soldier and a Navy corpsman dead Thursday, injuring 20 more service members and inflicting even more carnage on Afghan civilians.
The service members were holding the airport as the Biden administration rushes to evacuate Americans and Afghan allies from the country following a swift Taliban offensive reclaimed the country.
The ISIS-K terror group claimed responsibility for the suicide bombing seeking to disrupt the massive evacuation effort of Americans, Afghan allies and third-party nationals outside the U.S.-held airport.
Here are the men and women who gave their lives in support of a massive evacuation effort to save U.S. citizens and Afghan allies:
Click here to read more on Fox News.
U.S. embassy Afghanistan embassy warns of 'specific, credible' threat at Kabul airport
The U.S. embassy in Afghanistan warned early Sunday that "Due to a specific, credible threat, all U.S. citizens in the vicinity of Kabul airport (HKIA), including the South (Airport Circle) gate, the new Ministry of the Interior, and the gate near the Panjshir Petrol station on the northwest side of the airport, should leave the airport area immediately."
The warning comes just days after suicide bombings left 13 U.S. service members and more than 160 Afghans dead.
The Pentagon said the remaining contingent of U.S. forces at the airport, now numbering fewer than 4,000, had begun their final withdrawal ahead of Biden's deadline for ending the evacuation on Tuesday.
The Associated Press contributed to this report.
US faces threat from Islamic extremists 'already in our country': retired Army general
Radicalized terrorist sympathizers "already in our country" pose a "bigger problem" for the U.S. than any security issues at the U.S.-Mexico border, a retired U.S. Army general says.
Retired Maj. Gen. Dana Pittard, a former commanding general at Fort Bliss in Texas, shared his observations last week in an interview with Border Report, after bombings at the Kabul airport in Afghanistan killed at least 13 U.S. service members as well as scores of Afghan civilians.
Pittard doesn't just know about conditions at Fort Bliss, he also knows about fighting terrorists in combat: After leaving Fort Bliss in 2013, Pittard led U.S. troops against ISIS fighters in Iraq in 2014, according to Border Report.
Click here to read more on Fox News.
Sorgente articolo:
Americans warned to leave Kabul airport due to 'specific, credible' threat: LIVE UPDATES – foxnews.com