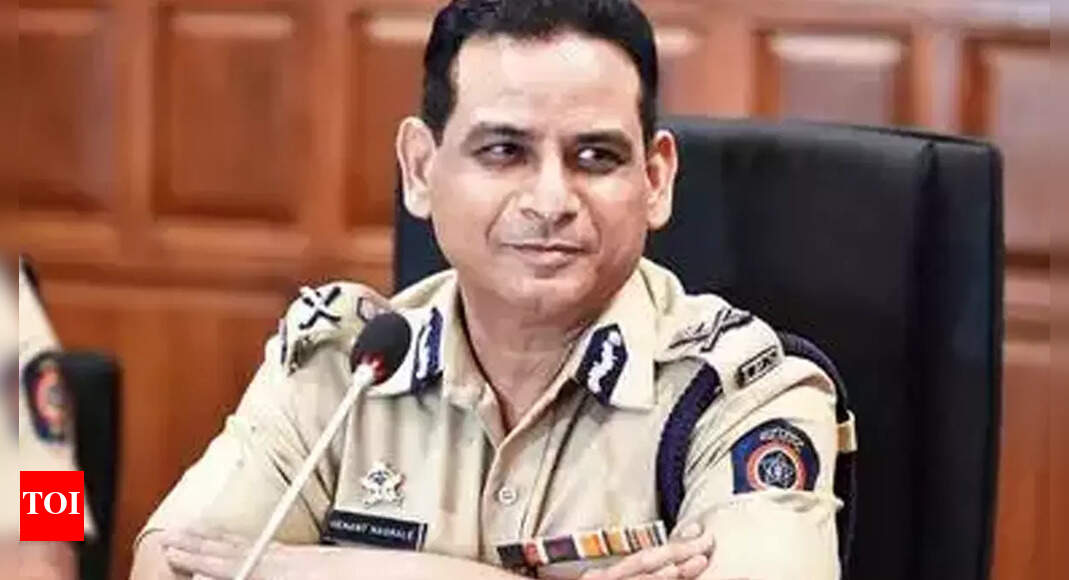 MUMBAI: In the wake of the brutal rape-murder of a 32-year-old woman at Sakinaka, the Mumbai Police has announced the formation of a special squad to deter sexual harassment of women in public places.
The Nirbhaya Squad is meant "to create fear in the minds of criminals and inspire respect for women," said an internal circular for the force signed by Police Commissioner Hemant Nagrale.
The police have also tied up with MPower, an organisation working in the mental health space, for counselling victims of sexual assault and child sexual abuse as well as juvenile delinquents.
The Nirbhaya squad will be formed at every police station and will comprise a woman officer and two constables, at least one of them a woman, besides a driver. They will be assigned a mobile patrolling vehicle and the work of all such Nirbhaya Squads will be monitored at the Regional level by a female assistant commissioner who will be a nodal officer.
"The squad will undergo a two-day training and one of their responsibilities would be to gather intelligence in areas where women's hostels, shelters, children's homes, or orphanages are located. Hotspots for crime against women should be identified and a patrolling pattern fixed, covering areas such as universities, playgrounds, cinema halls, gardens, malls, marketplaces, etc.," the circular said. "Nirbhaya boxes" will be put up at schools and colleges where girls can post their complaints to the squad to address them.
"The squad should get a list from the police station of people booked for sexual offences in the past five years and keep a tab on their movements," Nagrale said.
The commissioner also instructed the squad to prepare a list of elderly women that lived alone in the jurisdiction of the police station and to visit them to redress their grievances.
The squad will be trained on using electronic recording devices such as pen cameras which can provide evidence.
The squad should have a separate register to note down the action taken by them and the register should be checked by the nodal officer. Every month, the squad that performs the best would be rewarded by the commissioner.
Sorgente articolo:
Sakinaka rape-murder outcome: Mumbai top cop orders 'Nirbhaya squad' at each police station – Times of India