The joyous and colourful festival of Navratri is here. The 9-day festival is all about prayers, sattvic food, and devotion towards Maa Durga. This year, Shardiya Navratri 2021 will be observed from October 7, 2021, to October 15, 2021.
The festival marks the advent of Goddess Durga on Earth, and during these 9 days, devotees worship and offer prayers along with special foods to the nine avatars of Goddess Durga.
During these 9 days, devotees observe fast to please Goddess Durga with their devotion. While some devotees observe fast for 9 days, there are others who observe them in jodas (couple)- the first two or last two days of the Navratri.
Also See: NAVRATRI RECIPES | NAVRATRI SNACKS RECIPES
Here are a few fasting rules that one needs to keep in mind during these 9 days of festivity.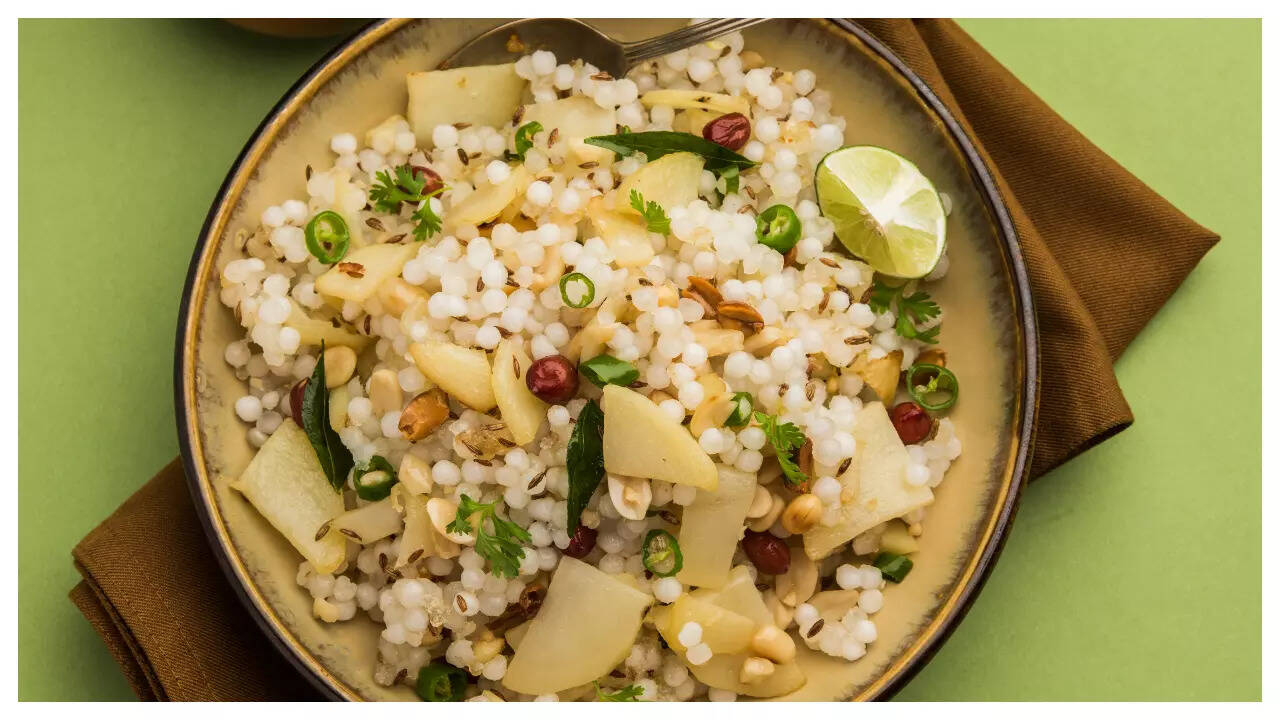 Do's
1. While fasting, do not starve yourself. Keep eating nuts and fruits every two hours.
2. During the 9-days fast, stick to the Navratri diet which is an alkaline one and includes nuts, fruits, dairy products like milk and butter and selected flours like Kuttu ka Atta (buckwheat flour), Singhare ka Atta (water chestnut flour) or Rajgira ka Atta (amaranth flour).
3. Drink water, milk, buttermilk, and fresh juices throughout the day to keep the body hydrated.
4. Replace table salt with rock salt or sendha namak for cooking recipes during Navratri. Also, while using spices stick to cumin seeds, cinnamon, green cardamom, cloves, black pepper powder, red chilli powder, and black peppercorns.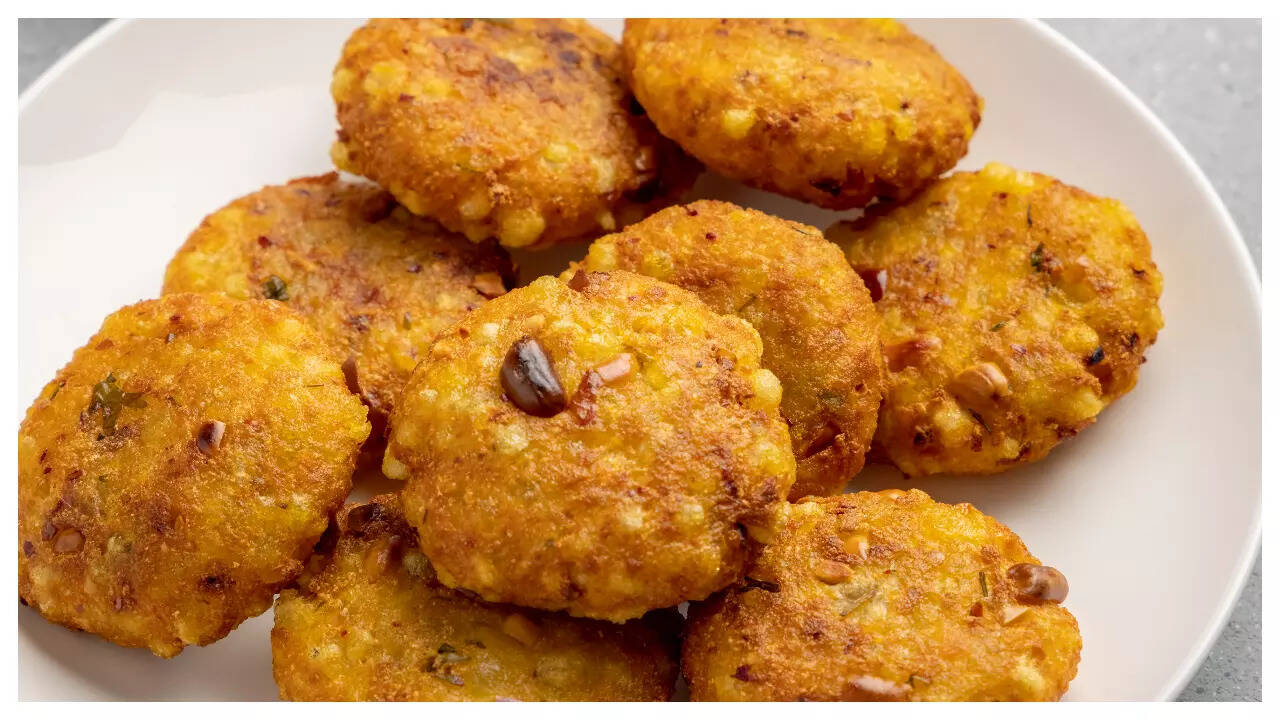 Don'ts
1. According to experts, the consumption of onion, garlic and spices should be avoided while preparing food during Navratri. Also, other heat-generating foods and oils like mustard oil or sesame oil should be avoided.
2. Apart from these, consumption of meat, egg, alcohol and tobacco is also strictly prohibited during Navratri.
3. And if you are fasting, do not have a proper full meal or the last meal before the sandhya aarti or the sunset.
4. Avoid drinking packaged juices as they may contain added salt and preservatives to enhance the flavour.
Thumb and Embed Images Courtesy: istock photos
For scrumptious recipes, videos, and exciting food news, subscribe to our free Daily and Weekly Newsletters.
Sorgente articolo:
Navratri 2021: Fasting food rules to follow during 9-day festival – Times of India