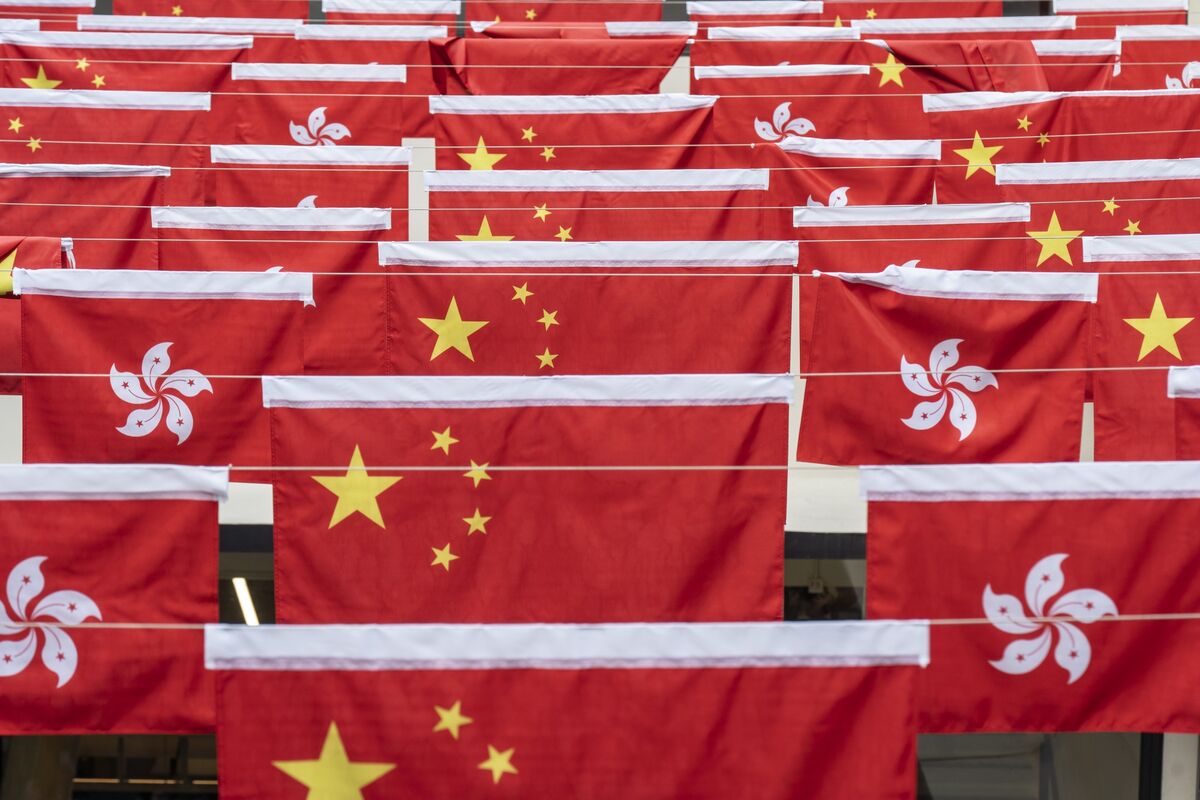 China's top agency in Hong Kong handed the city's leaders a to-do list with 500 policy demands, according to local media, evidence of Beijing's growing footprint in the Asian financial hub.
The Liaison Office assembled the list after consulting with local residents over the past few weeks, the South China Morning Post newspaper
said Tuesday, citing a person familiar with the matter. The body planned to handle those tasks that relate to the functions of mainland authorities, such as cooperation with neighboring cities in southern China, as well as the reopening of the border.
Sorgente articolo:
China Hands Hong Kong 500-Point To-Do List, SCMP Says – Bloomberg