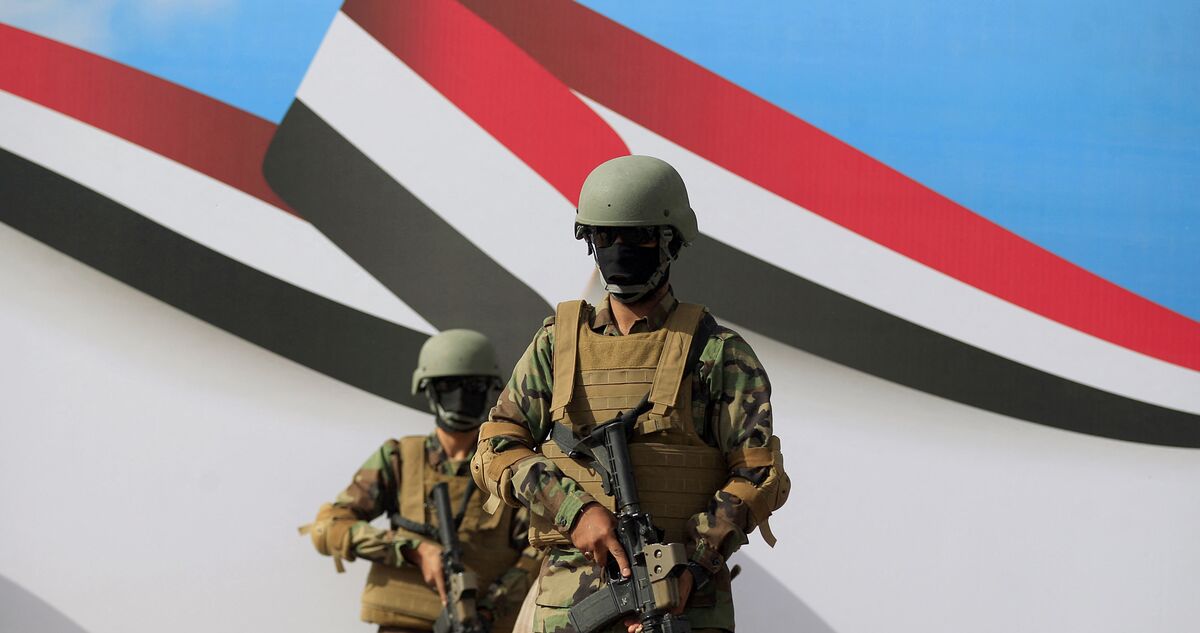 Iran has asked Saudi Arabia to reopen consulates and re-establish diplomatic ties as a prelude to ending the war in Yemen, with timing emerging as the key sticking point in Iraqi-brokered talks between the regional rivals, according to two people with knowledge of the discussions.
While world powers push for negotiations to resurrect the Iran nuclear deal, the
Islamic Republic has quietly held four rounds of discussions aimed at easing years of tension with Saudi Arabia. The focus has been on Yemen, where the two countries back opposing sides.
Sorgente articolo:
Iran-Saudi Arabia Diplomatic Relationship: Talks in Progress to Restore Ties – Bloomberg