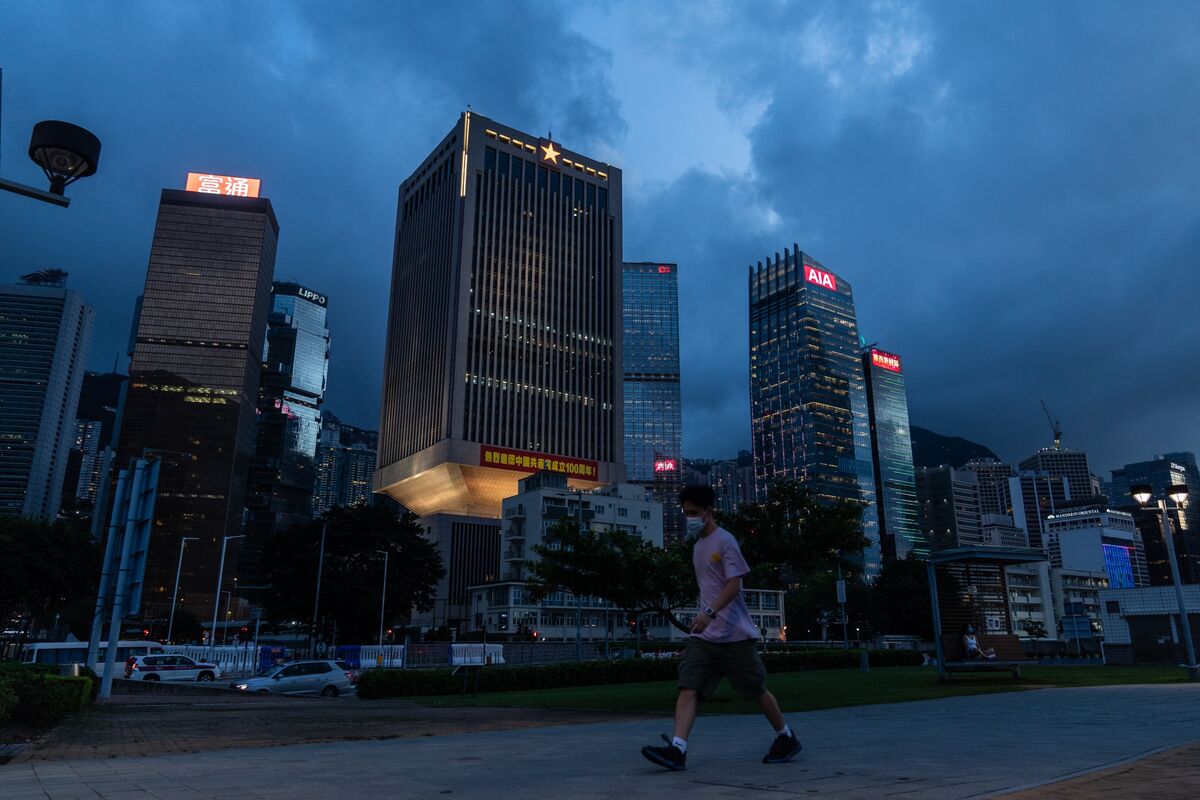 Chinese President Xi Jinping has deployed a top Xinjiang police official to command the nation's army post in Hong Kong, raising fears Beijing is taking an increasingly hard line on security in the Asian finance hub.
Major General Peng Jingtang will become commander of the People's Liberation Army's Hong Kong garrison at the request of Xi, China's Defense Ministry said in a
statement. Peng was previously deputy chief of staff for the armed police force in the far Western region of Xinjiang, where the U.S. government has accused China of repressive polices against Uyghur Muslims that amount to genocide. Beijing strongly denies the charge.
Sorgente articolo:
China Moves Xinjiang Police Boss to Top PLA Role in Hong Kong – Bloomberg