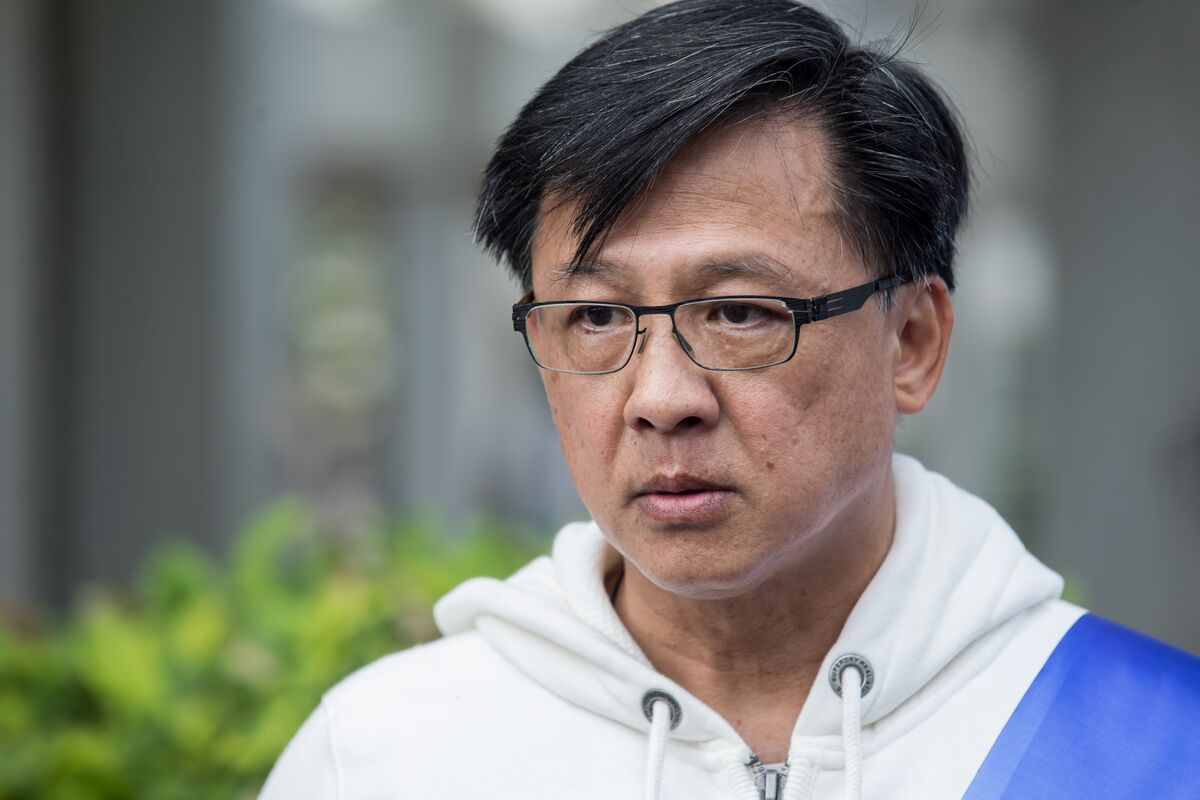 One day in quarantine was all it took for pro-China lawmaker Junius Ho to condemn the harsh, knee-jerk pandemic restrictions his government has imposed on Hong Kong citizens for nearly two years.
"The government's work is completely out of line!" Ho
wrote on his verified Facebook page, after learning he'd been needlessly quarantined over a false positive Covid-19 case at a party of some 200 people he attended last week with dozens of political elites. "I could have asked my driver to pick me up!" he said, bemoaning his sudden release to a local subway station, after less than 24 hours in isolation.
Sorgente articolo:
Hong Kong Political Elite Get Taste of Their Own Covid Rules – Bloomberg