The Omicron surge has driven Covid-19 cases and hospitalizations to record highs in the United States. This week, however, officials have started to call out very early signs that the wave is peaking — or at least plateauing — in parts of the Northeast.
But case rates are still higher in this region than any other, and experts say it will be weeks before any change can be declared a trend.
The US overall is reporting an average of more than 786,000 Covid-19 cases each day, double what it was two weeks ago, according to data from Johns Hopkins University.
Yet, seven states have seen case rates start to level out, changing less than 10% week-to-week: New Jersey, Maryland, Ohio, Georgia, New York, Kansas and Mississippi. And in Washington, DC, they're down 19% from last week. But only in DC has this been a pattern for more than a week.
On Tuesday, New York Gov. Kathy Hochul said that recent case trends are "a glimmer of hope." She specifically noted an apparent plateau in average daily case rates in New York City.
The New York City health department's data tracker indicates that while the test positivity rate is "stable," case trends are "increasing," as are hospitalizations and deaths. Also, data for the most recent 10 days is considered incomplete.
"We remain squarely within our Omicron wave in New York City, whether looking at cases, hospitalizations, or deaths due to COVID-19," according to a statement from the city's health department. "Although there are preliminary signs that the level of cases may be plateauing, we need to continue following the data closely in the coming days to discern the trend."
In a briefing Tuesday, Philadelphia Health Commissioner Dr. Cheryl Bettigole said that judging from a collection of metrics, the city "may be at peak right now." Data from the city shows that the test positivity rate dropped for the first time in months, from 45% positive in the last week of December to 36% in the first week of January.
But she noted that the trends remain in flux.
"The thing about watching things like this is you're watching a graph, you're doing your best to project, and there's no certainty to any of this," she said. "I think we're going to see it wiggle over the next few days, and then it's just a question of whether we can hold it together and manage not to expose ourselves."
But there are a few reasons it's hard to declare what longer-term trends in case rates will be in real-time, according to experts.
Read more about why here: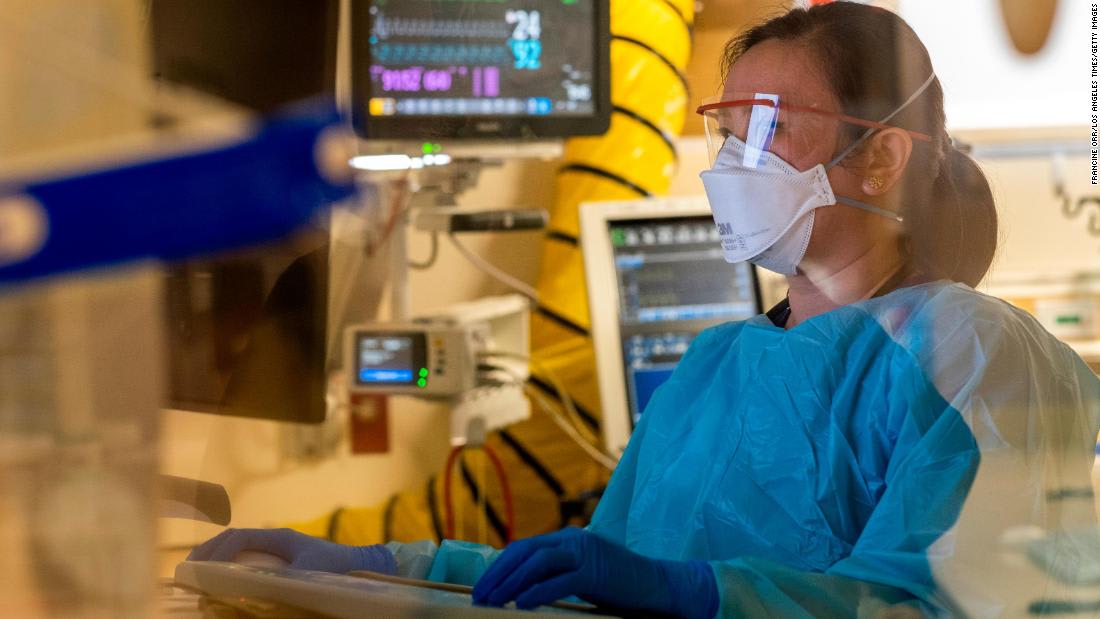 Sorgente articolo:
Live updates: Supreme Court Covid-19 vaccine rule and the latest on the Omicron variant – CNN