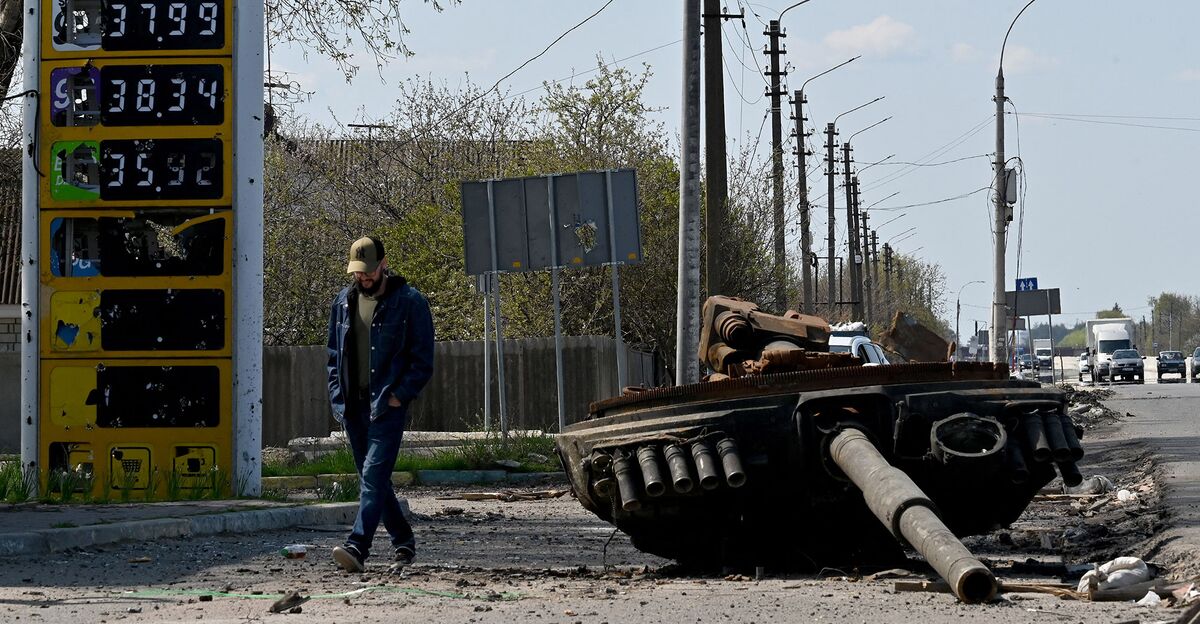 Russian setbacks in Ukraine have begun to prompt more explicit warnings in China about Moscow's value as a diplomatic partner, in a sign of growing unease over President Xi Jinping's strategic embrace of Vladimir Putin.
Russia was headed for defeat and being "significantly weakened" by the conflict, a former Chinese ambassador to Ukraine told a recent Chinese Academy of Social Sciences-backed seminar in remarks widely circulated online. The comments, which Bloomberg News was unable to verify, were attributed to retired diplomat Gao Yusheng, who
served as China's top envoy in Kyiv from late 2005 to early 2007.
Sorgente articolo:
Rare Russia Criticism Within China Shows Simmering Policy Debate – Bloomberg