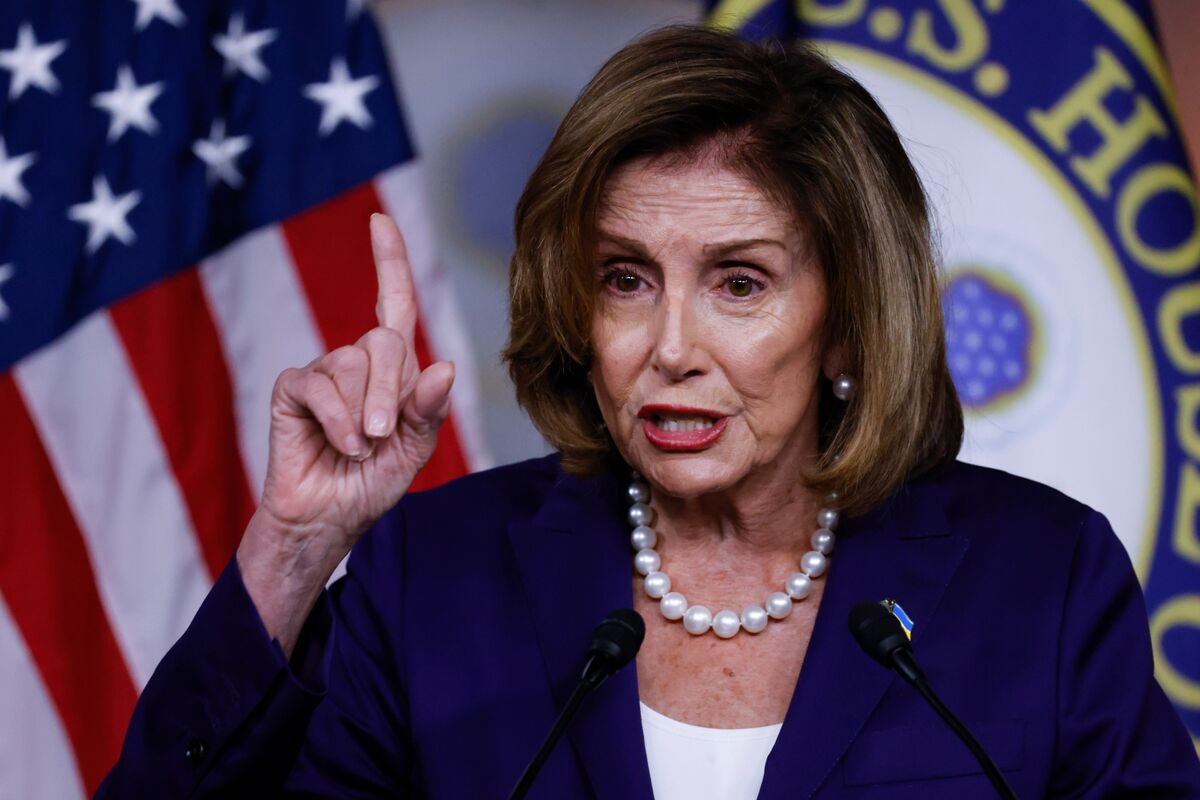 US House Speaker Nancy Pelosi was set to hold meetings in Singapore on Monday as part of a swing through Asia, as questions swirled around whether she would defy Chinese warnings with a stop in Taiwan.
Pelosi and other members of a US congressional delegation were set to meet Singapore Prime Minister Lee Hsien Loong and other high-level officials, according to a spokesman for the Southeast Asian nation's Foreign Ministry. She was also planning to
attend a cocktail reception with the American Chamber of Commerce in Singapore.
Sorgente articolo:
Pelosi Starts Asia Trip in Singapore With No Mention of Taiwan – Bloomberg